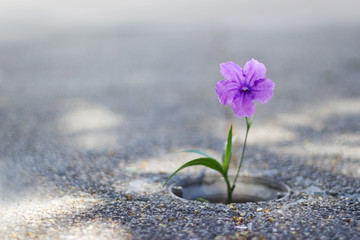 In my failure I dug deeper into solitude and regret.
During this time of bitterness, I found nowhere and no one to turn to.
With my loss it seemed there could only be one way out.
But,
In failure I can find strength.
In bitter times I can find sweet repose.
In loss I can find life.
Believe…